All-in-One Business Management Software
Trainex.biz is a progressive web application, that is originally designed for service businesses, with a special module to track jobs and orders in details.
Now, Trainex.biz comes as a complete business solution, from Point Of Sales to Accounting and Inventory Modules.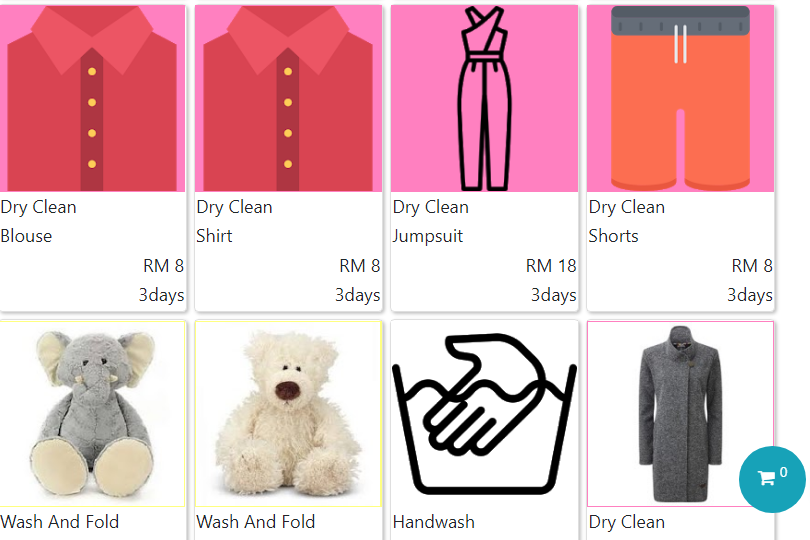 Mini E-commerce Website
Display your brand and products or services in a simple e-commerce website, together with a booking form.
Customisable 1-page sections
Readily available templates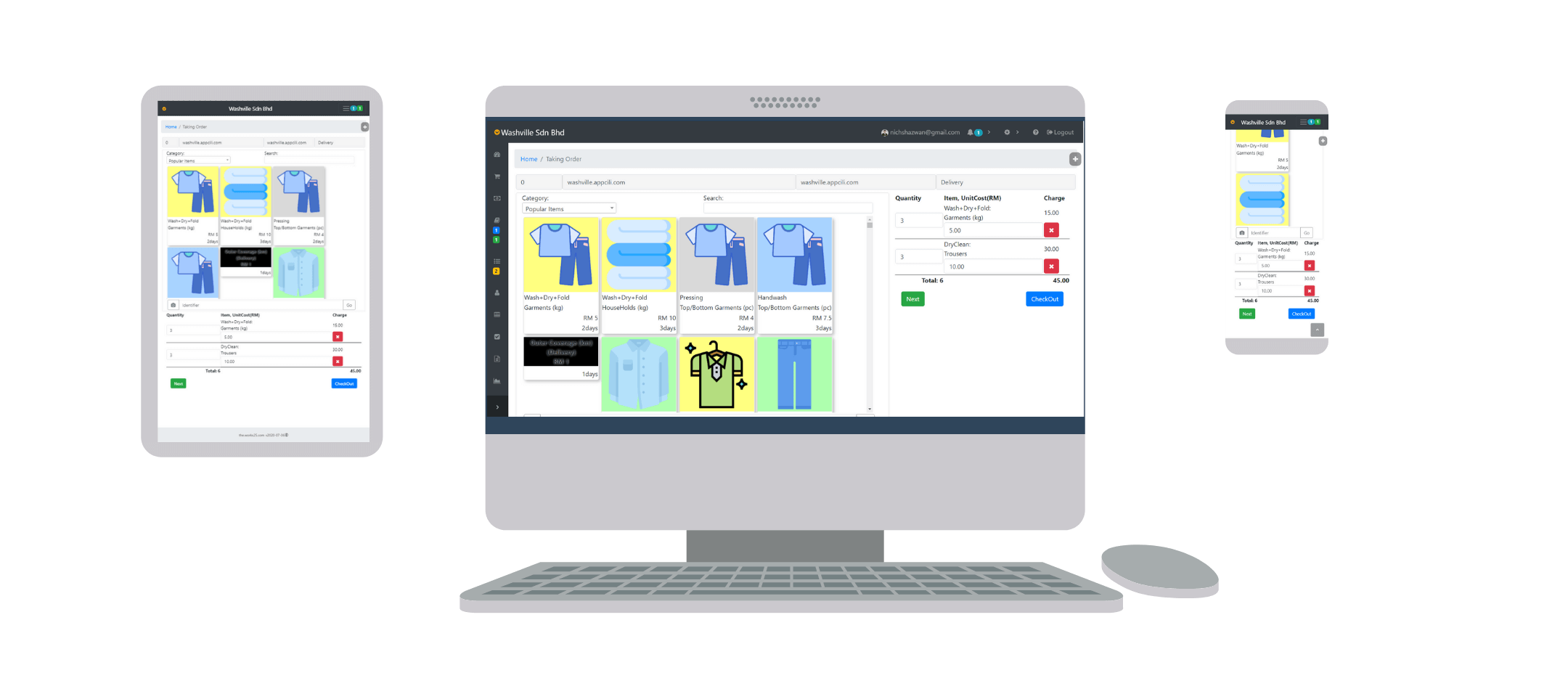 Access Thru Multiple Devices
Users can access the system from multiple devices at the same time. Device Requirements:
Operating System

Android (preferably 8.0 and above), or

Windows (preferably Win10), or

iOS and Mac OS (both with limited functions)

Internet Connection (preferably 4G)

monthly consumption is about 500mb

Hardware

2GB RAM, or preferably 4GB RAM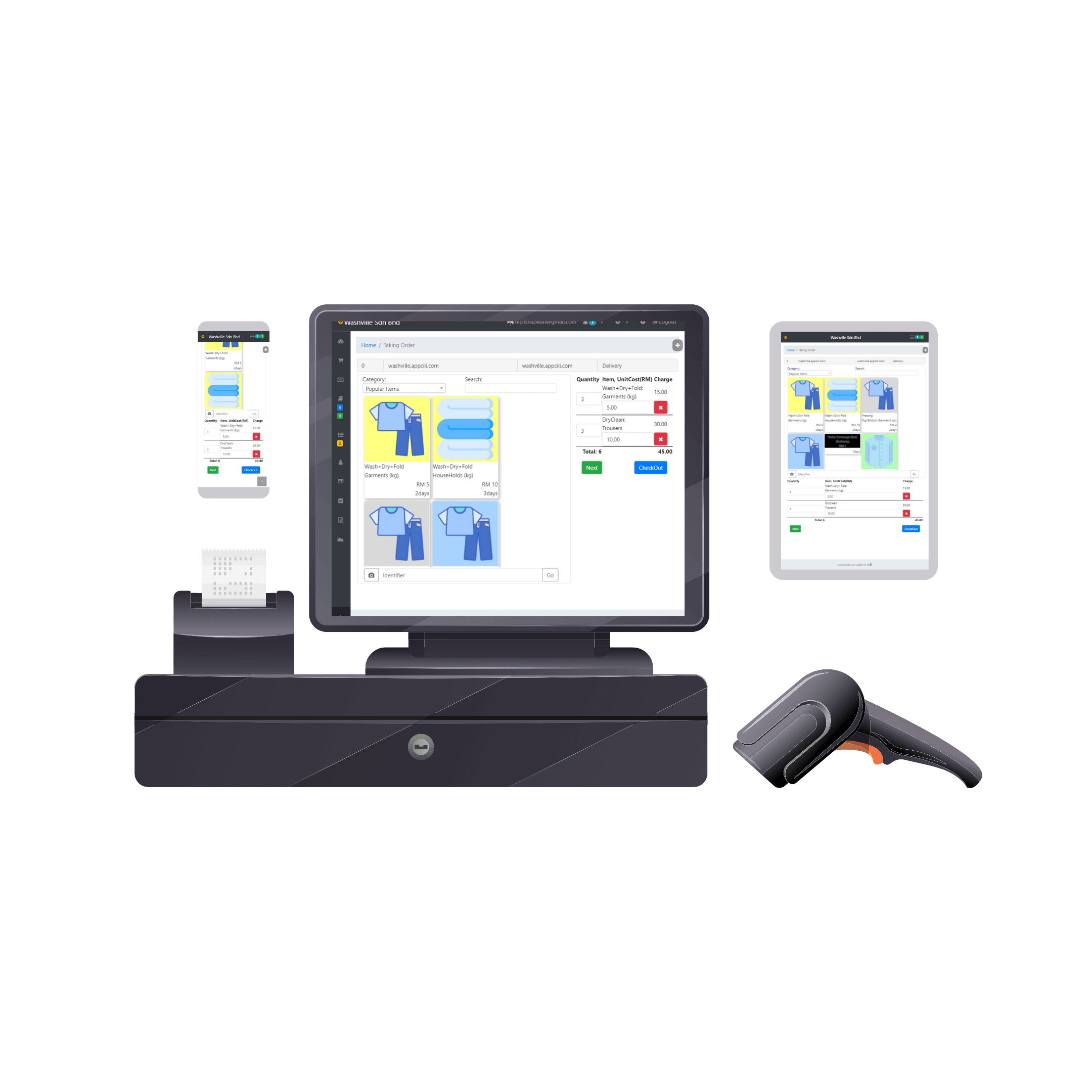 Connect to Cash Drawers and Thermal Printers
We help to setup hardwares connection, so you do not have to worry about all the technical details, even if the hardwares are not bought from us.
Support is done thru remote desktop and phone calls.
On-Site support is on request, with a charge based on distance from our office.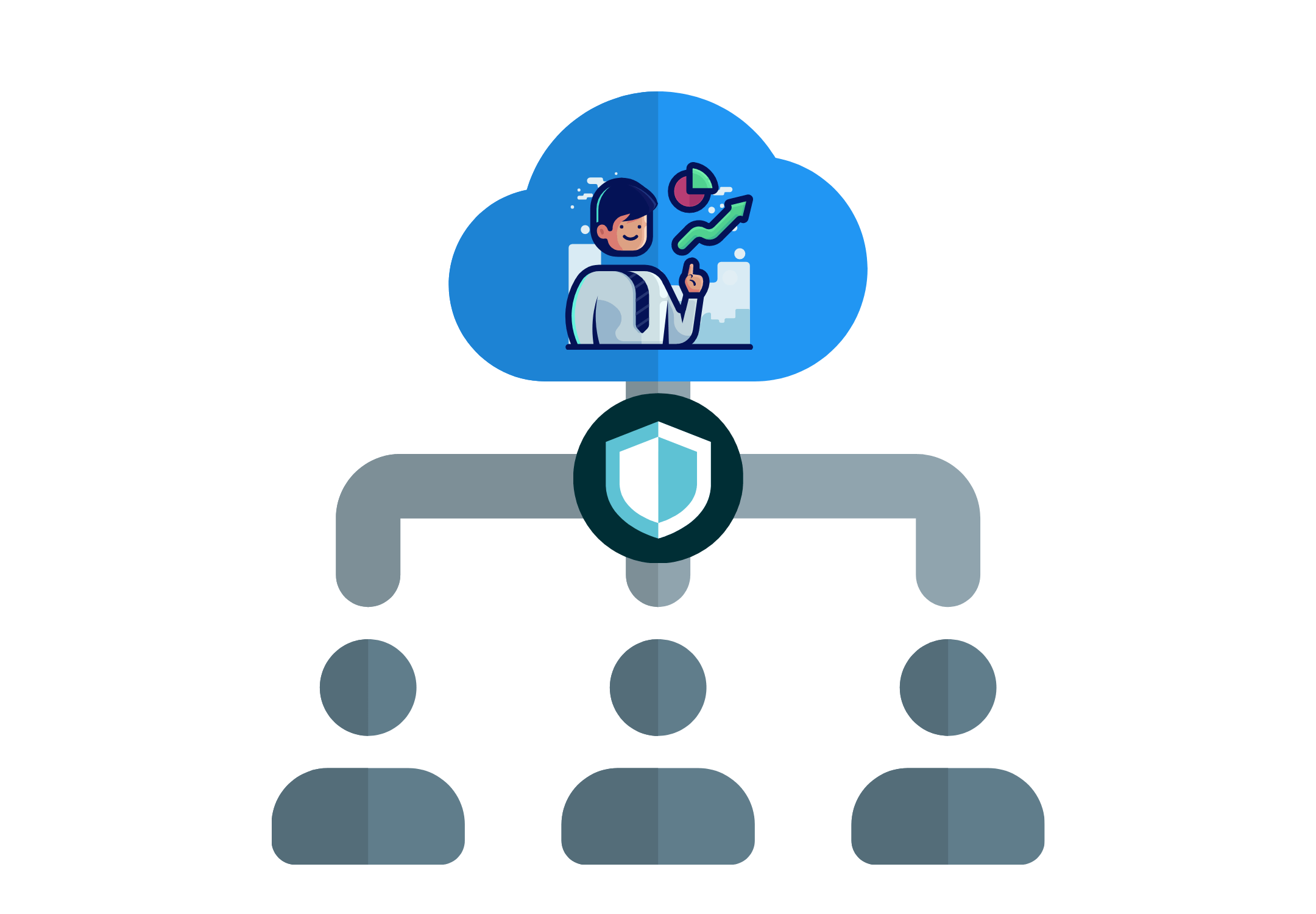 Security and User Levels
Customise up to 9 levels of users, with unlimited number of users, and 1 master user.
120 security switches to tailor the system to the client's needs.
Usual application only uses 3 levels of authority; Admin, Manager and Staff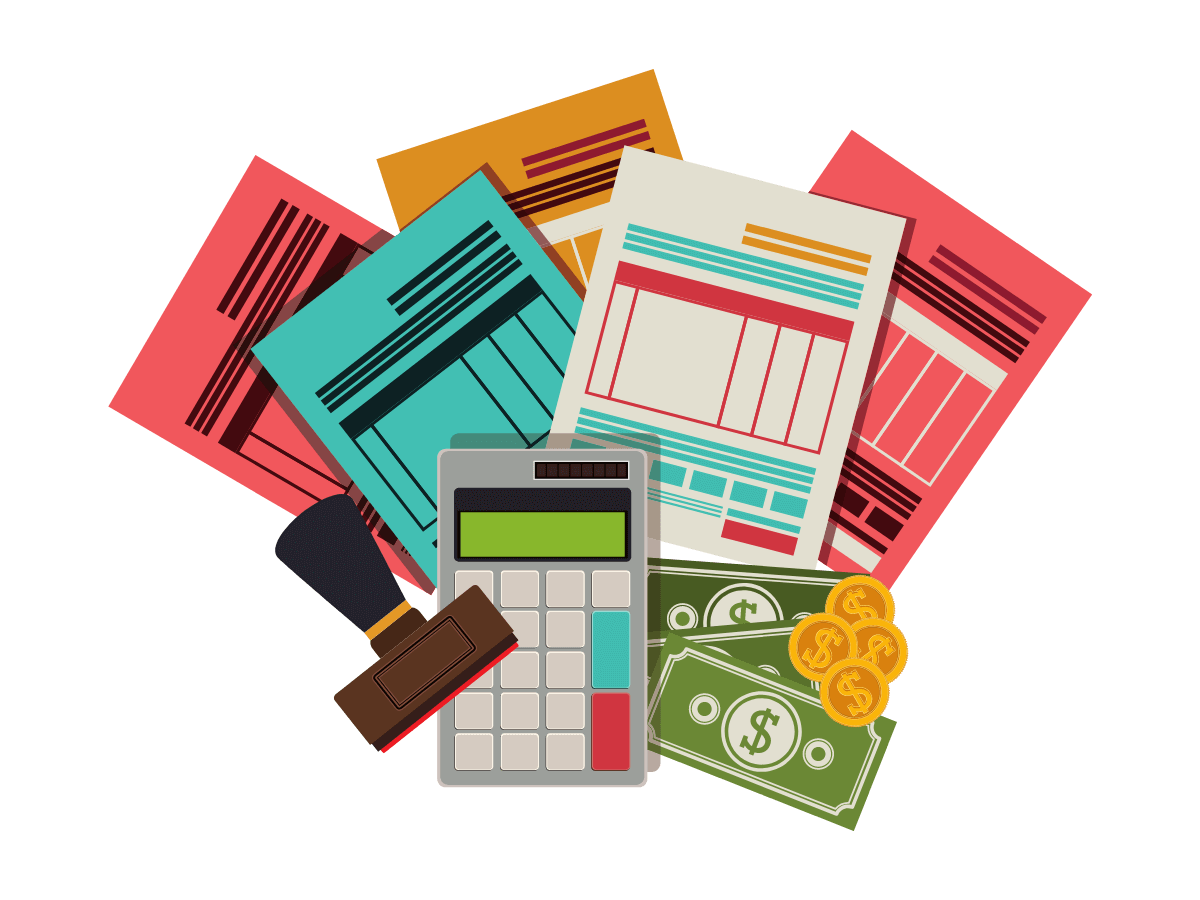 Accounting
Record company's expenses, and upload all the receipts and bills into the system. No more lost bills. Create a Purchase Order, Debit Note, Balance Sheet and Income Statement.
See income and expenses trends.
All transactions of value is recorded into a double entry accounting journal.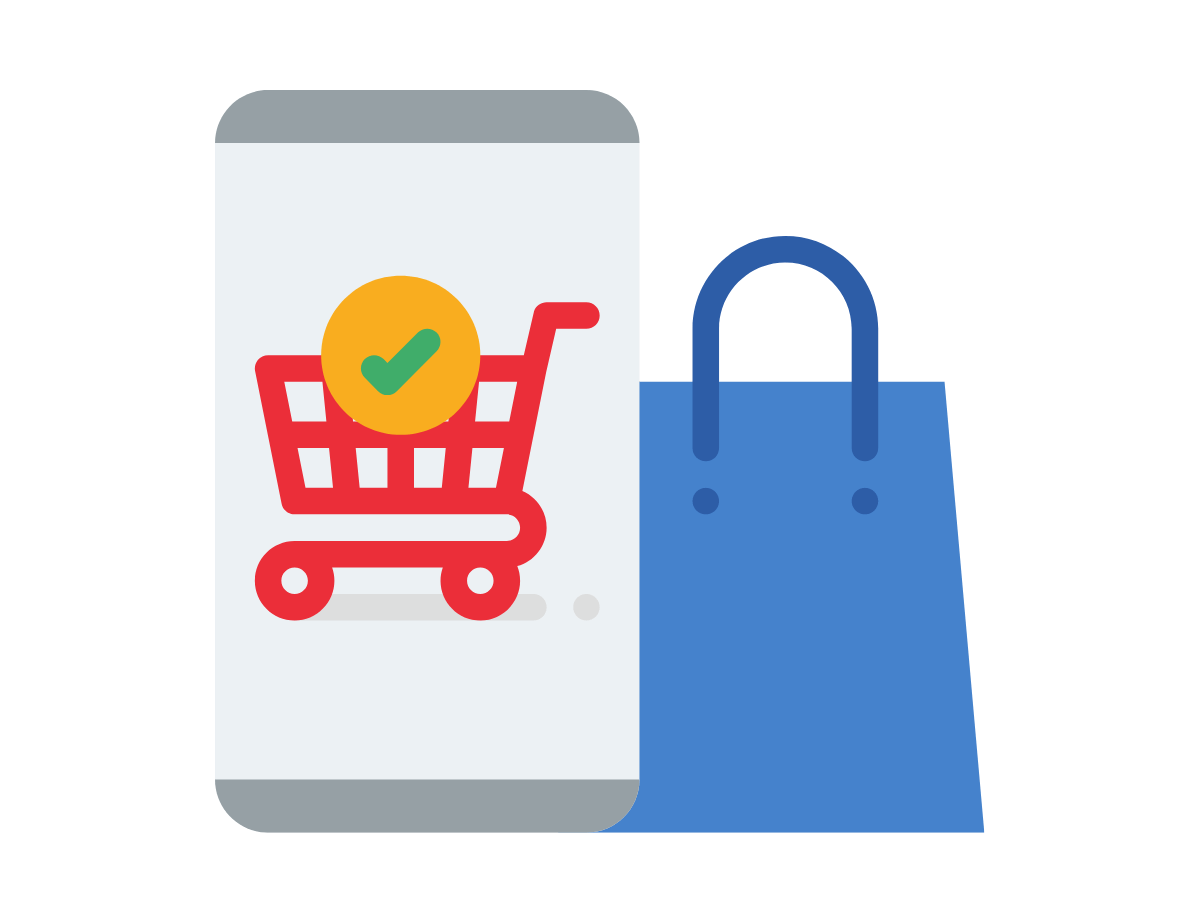 Online Bookings & Orders
With an online booking or order form, there is no more need to manually create orders from customer. Let them choose the items themselves, and be notified instantly about the order.
Customisable booking form with advance payment option.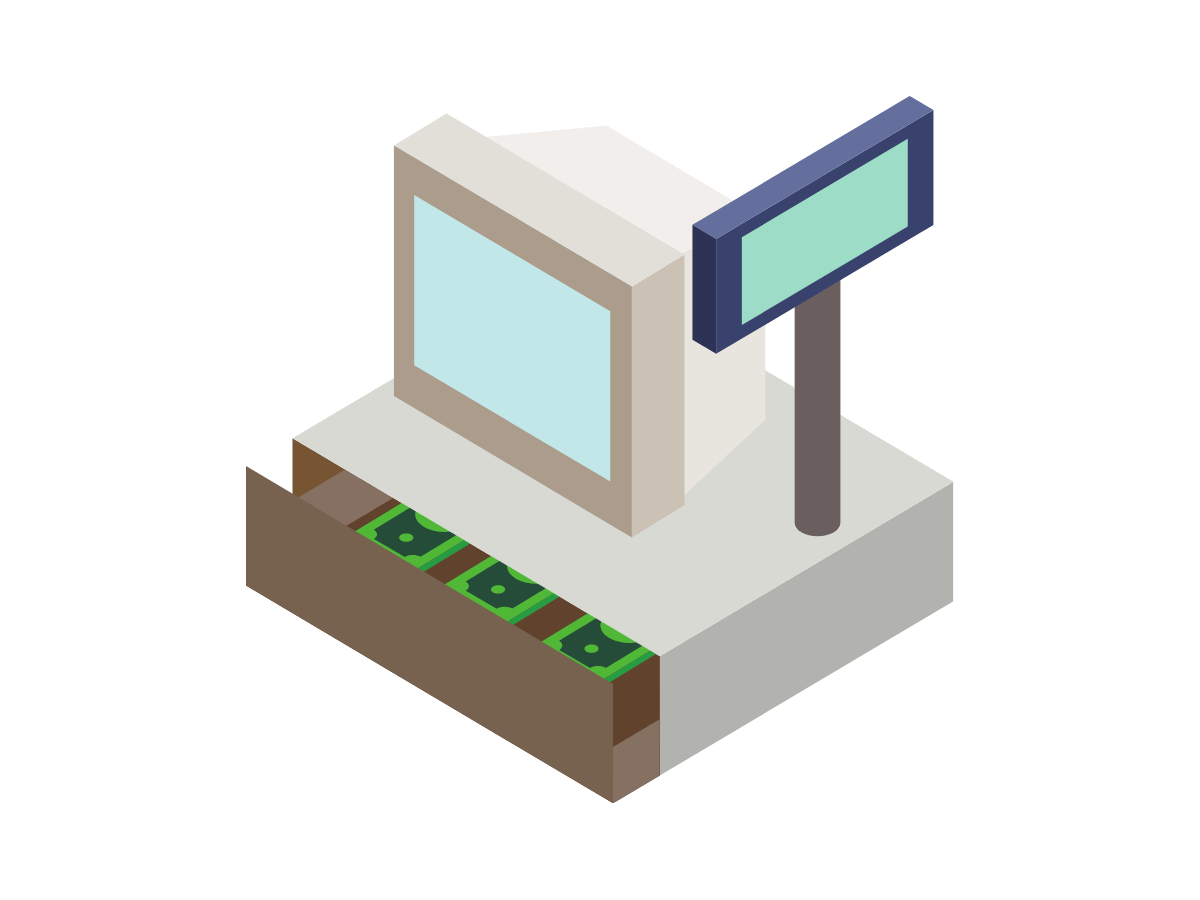 Cash Register
Ensure and enforce no cash loss on Cash Register. Create a cash check each time for each staffs' shift. Pinpoint any irregularity in Cash transactions, and which staff is responsible.
Multiple cash register per premise is possible, with different authority level.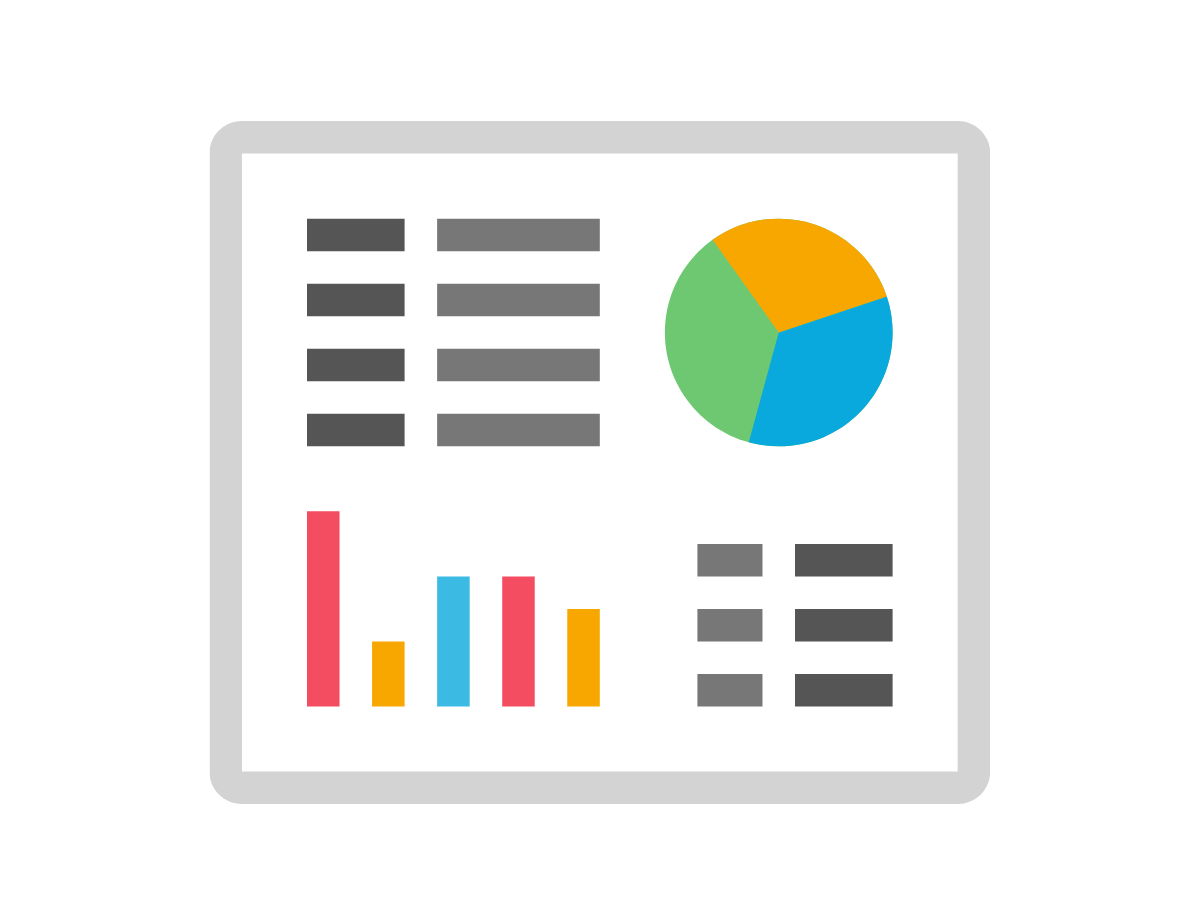 Dashboard
Get a quick view of the business performance, and shortcut to reports.
Customise the dashboard according to user levels.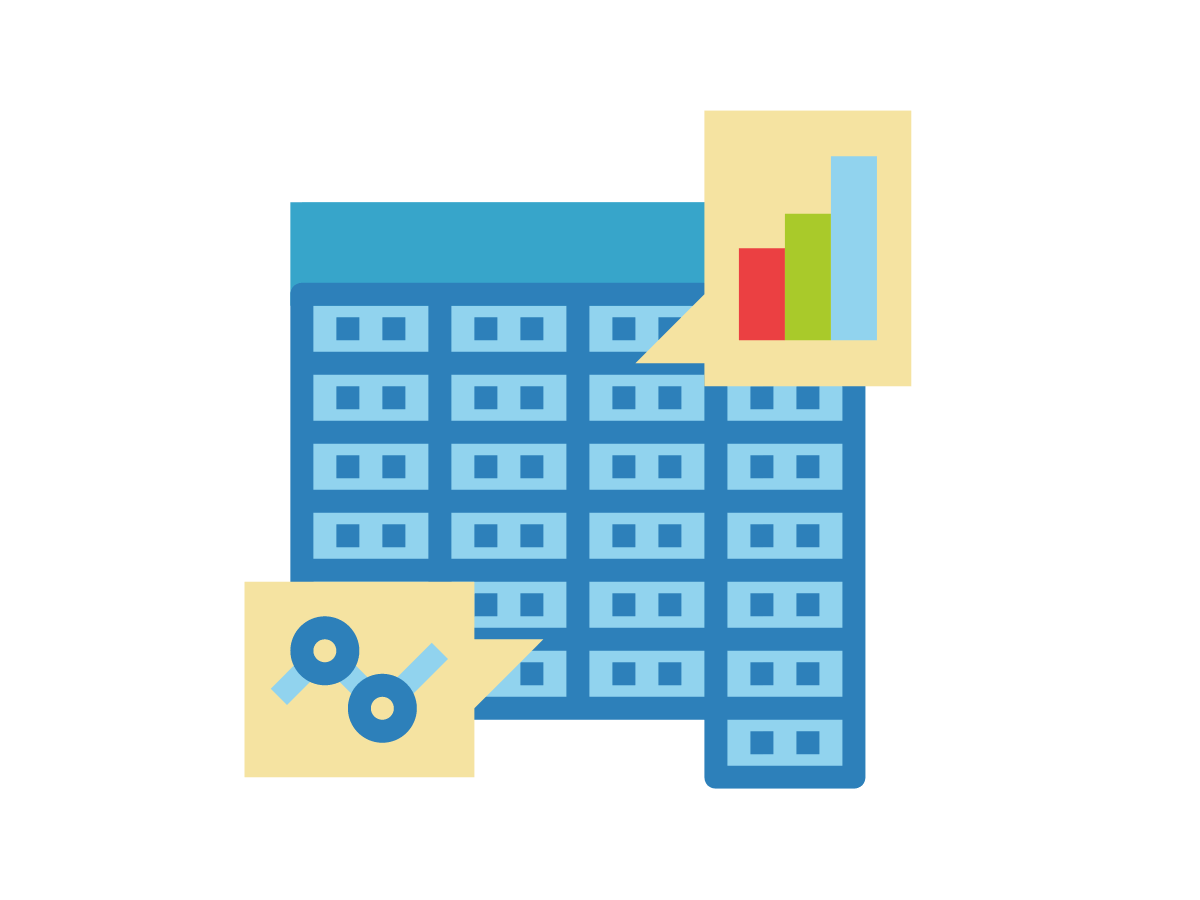 Data
Data is presented in a responsive table, and user with highest level of authority can directly modify the data via an edit mode.
Exporting data is easy, into pdf, csv, excell or just copy to clipboard.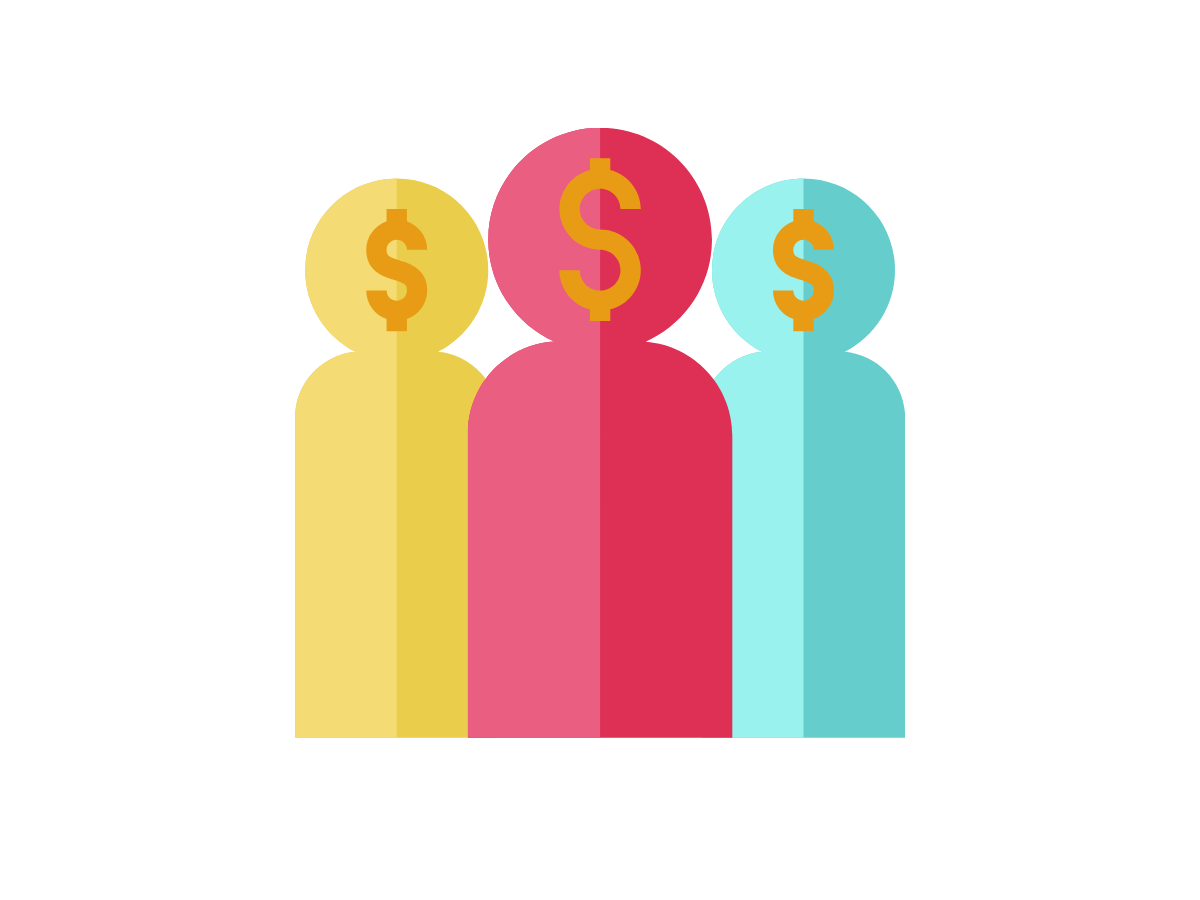 Debtors
Keep track of customers payment. See a list of payments due by customer id.
Generate an invoice summary to group together some unpaid bills by a particular customer.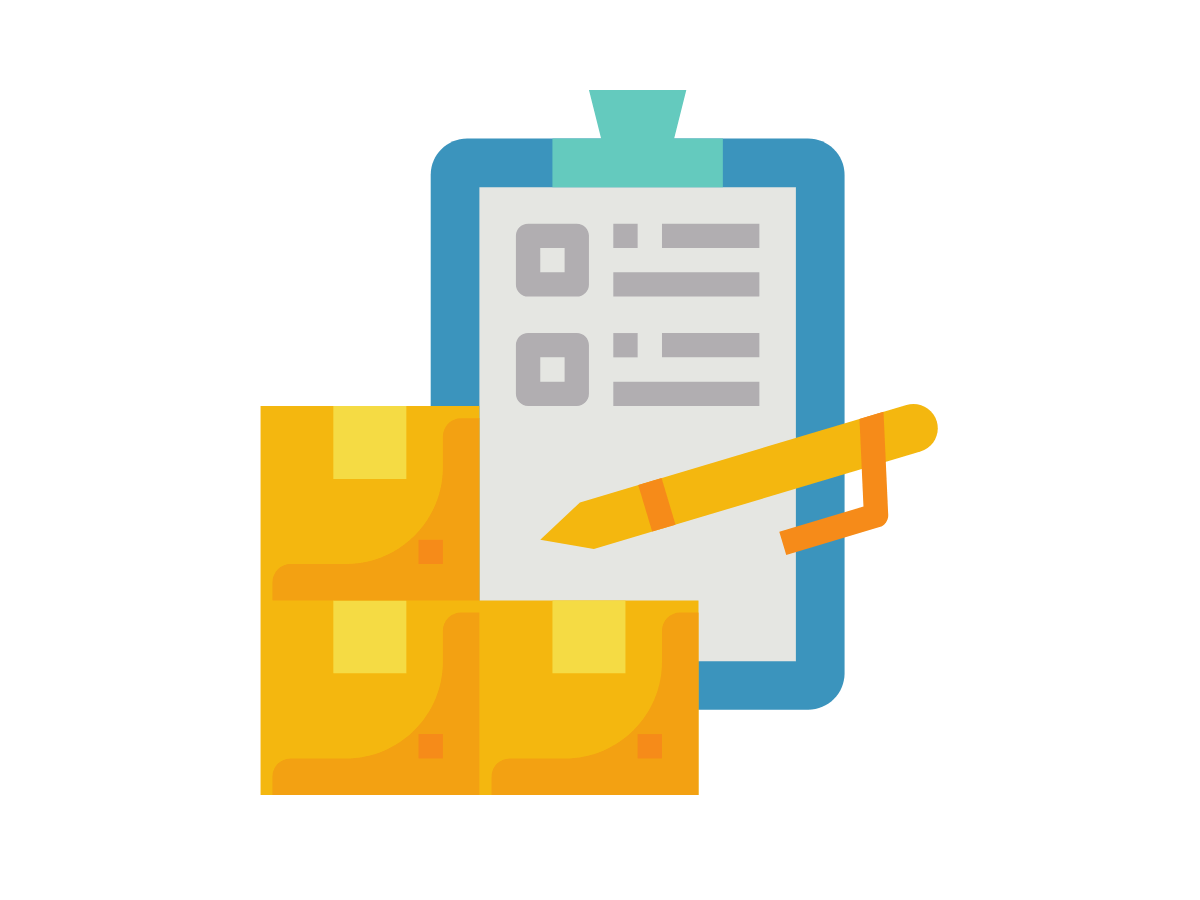 Inventory
Keep track of inventory, do a stock take, and order from suppliers via Purchase Order.
Items can be positioned into different aisles or location to ease count.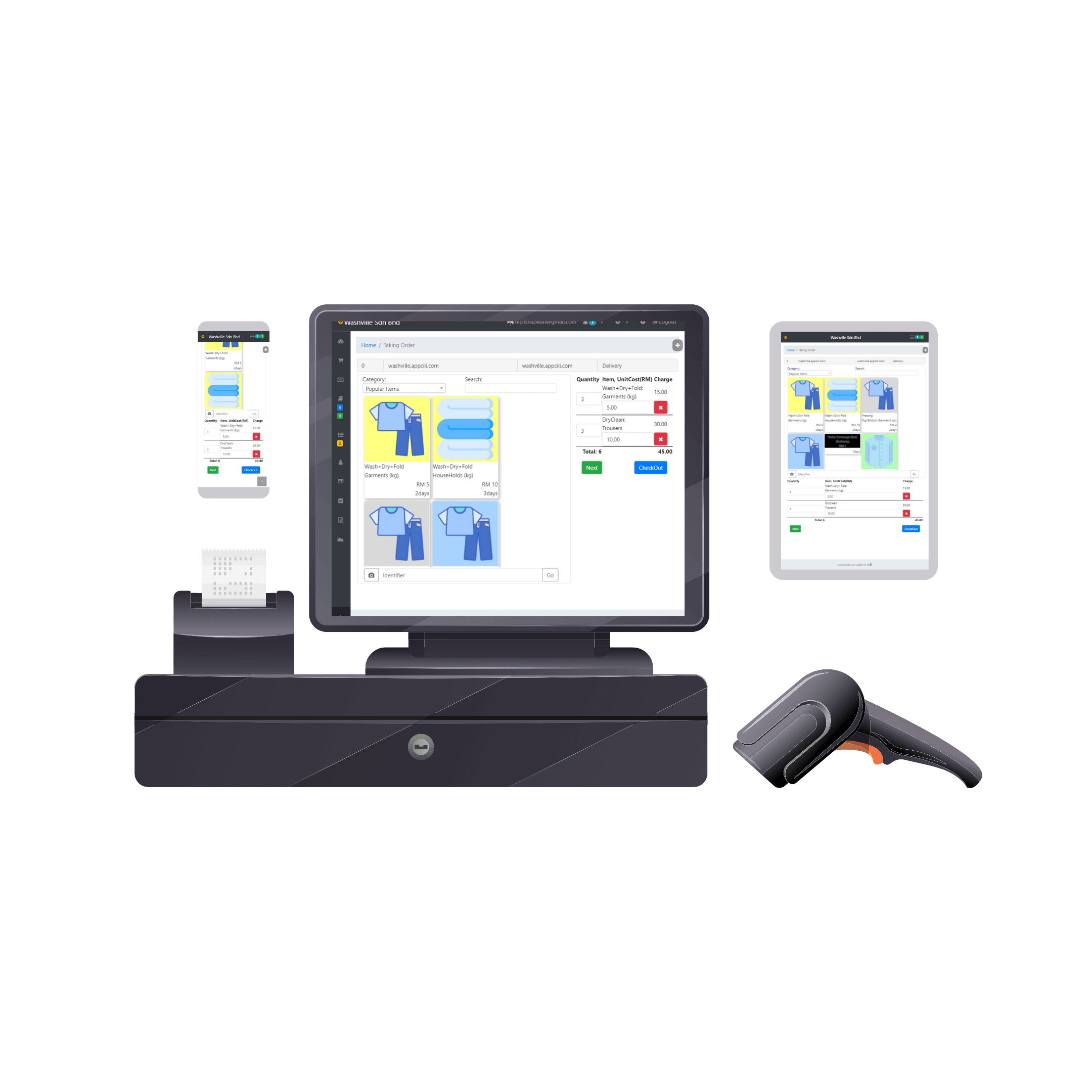 Point Of Sale
Graphical item selections and big buttons ensure ease of use, even for an untrained user.
Unit Price can be set to be editable, to adjust according to items' current value.
Cost from latest purchase orders can be displayed to help pricing.
Integration with scanner or using device camera to scan, ensure fast checkout.
Notification
Get notified on personal mobile phone when an important event occurs, such as unpaid item delivered, cash short on cash check, customer online booking and administrative task done.
Get notified by whatsapp when an online order is made.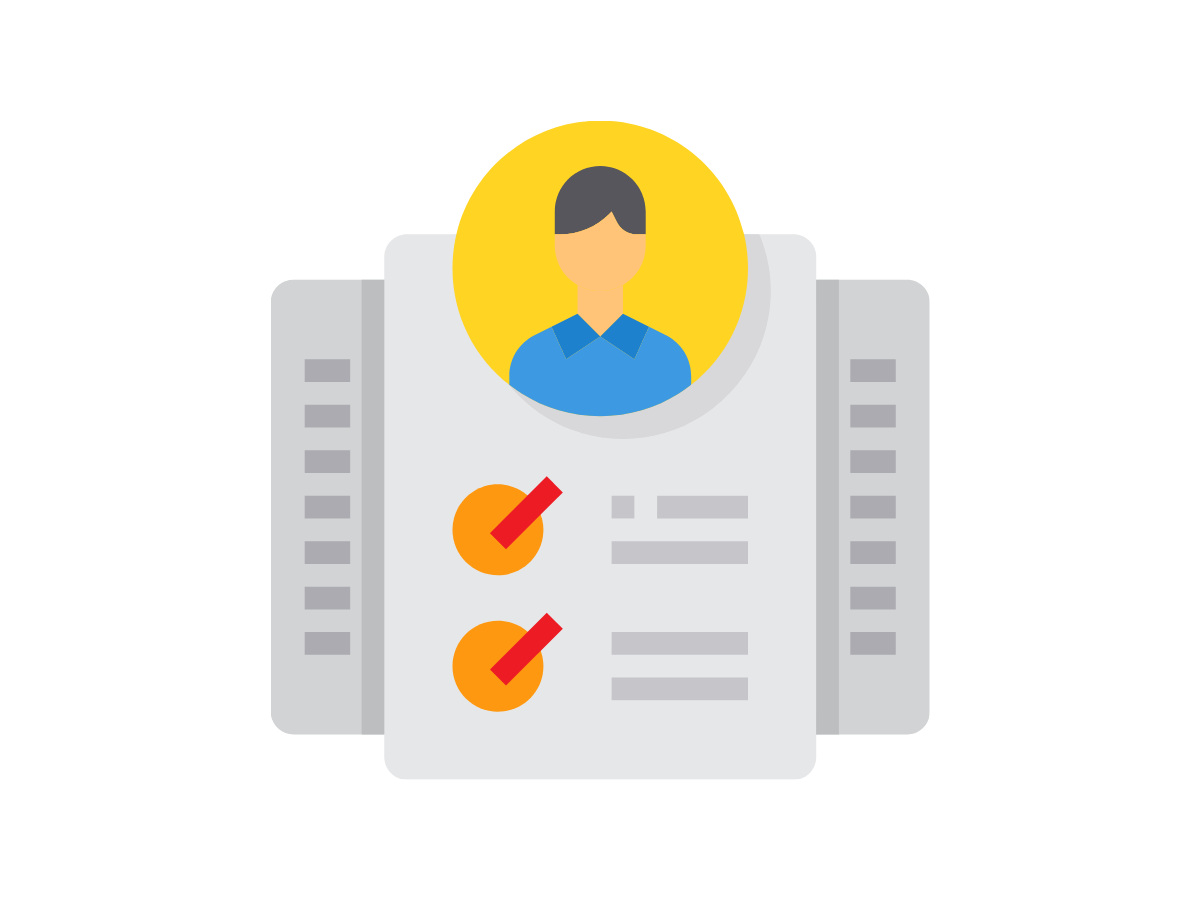 Order & Job Tracking
Each item on an order can be individually tracked and assigned to a particular staff.
Order status is defined as: received, done, delivered, or pending.
Whatsapp template would change according to the status.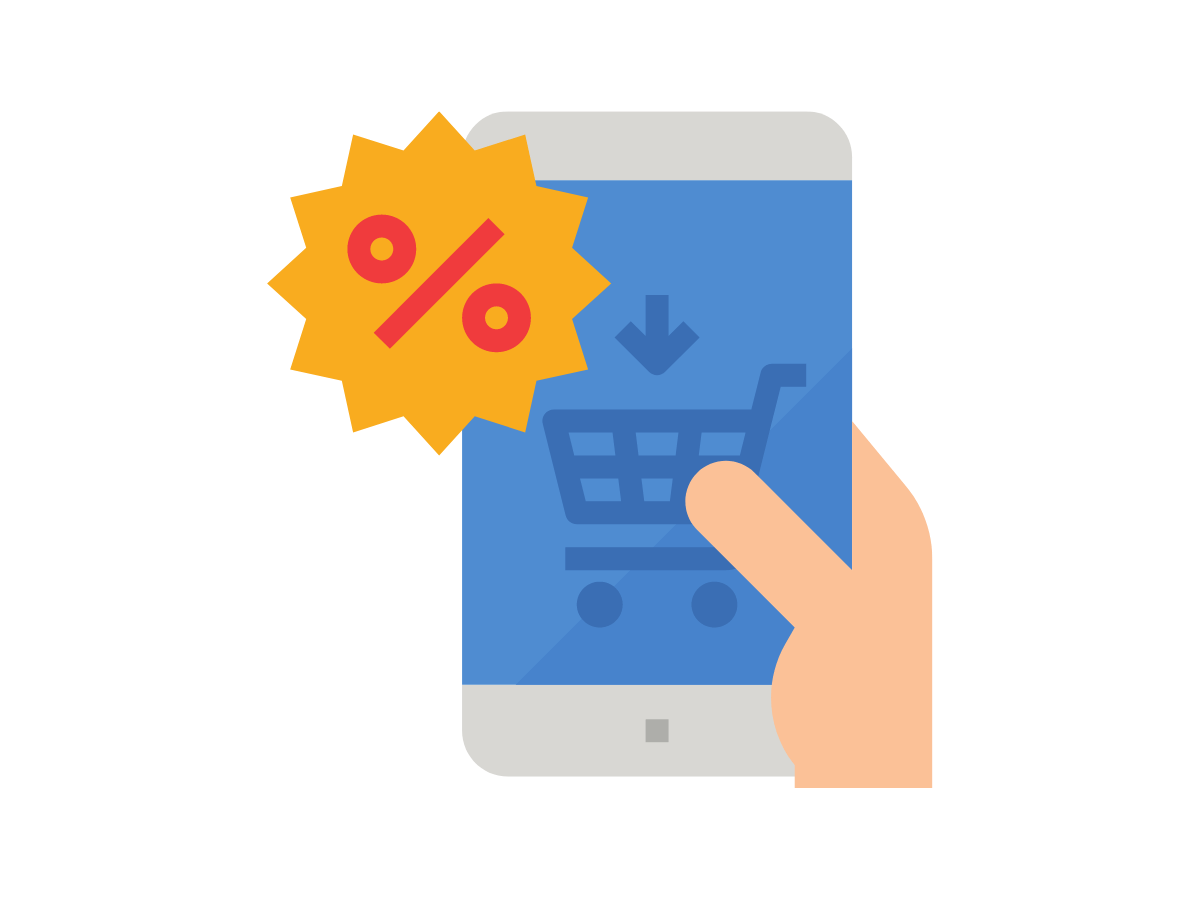 Promotions
Set a discount for a particular item, with validity from and to date.
Feature items to be on first page of customer booking form.
Set an item that can only be bought once per customer.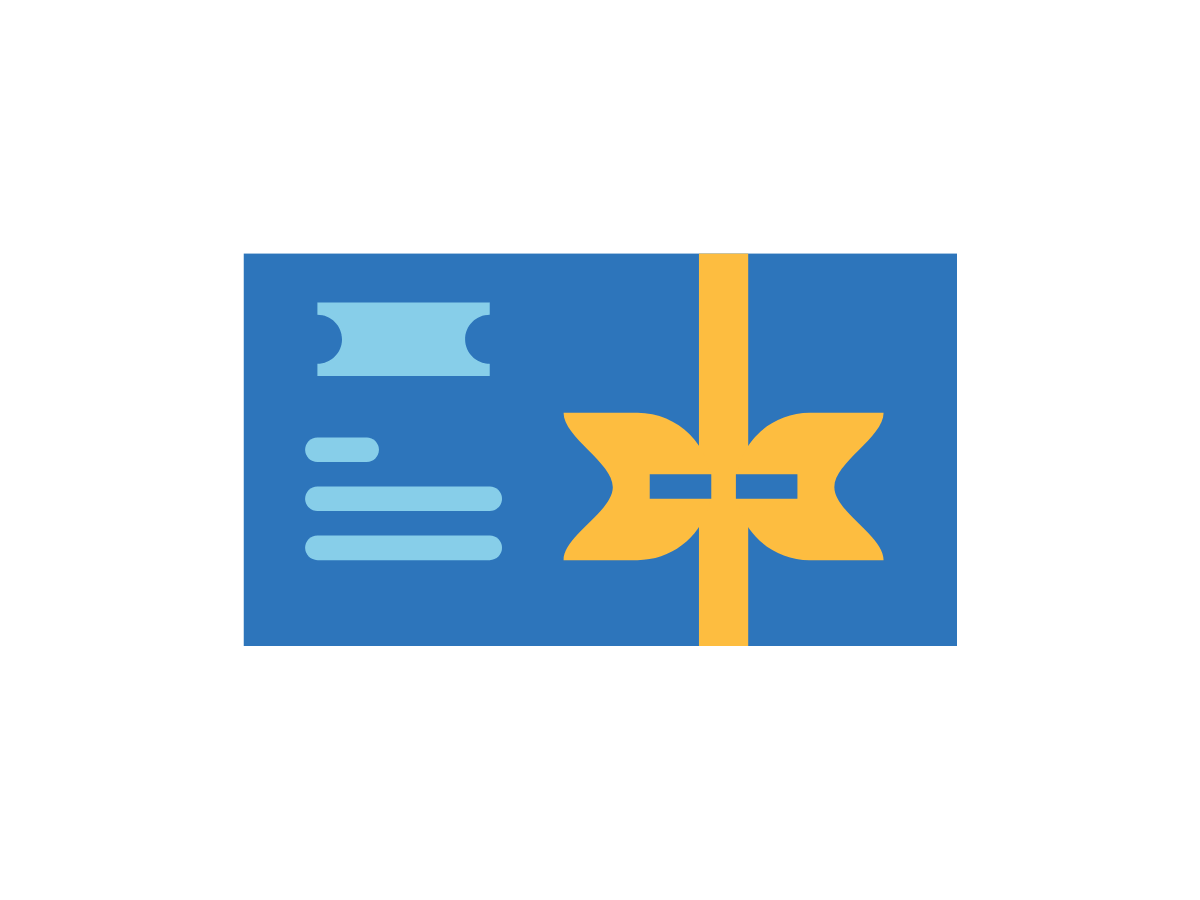 Points And Vouchers
Set a minimum payment to be awarded points and vouchers.
Set validity in days to points and vouchers so customer would return quickly.
Set extra points to be given for a particular items, as part of promotions.
Sell points to act as credit for customers.
Generate online vouchers and send them to be printed and distributed.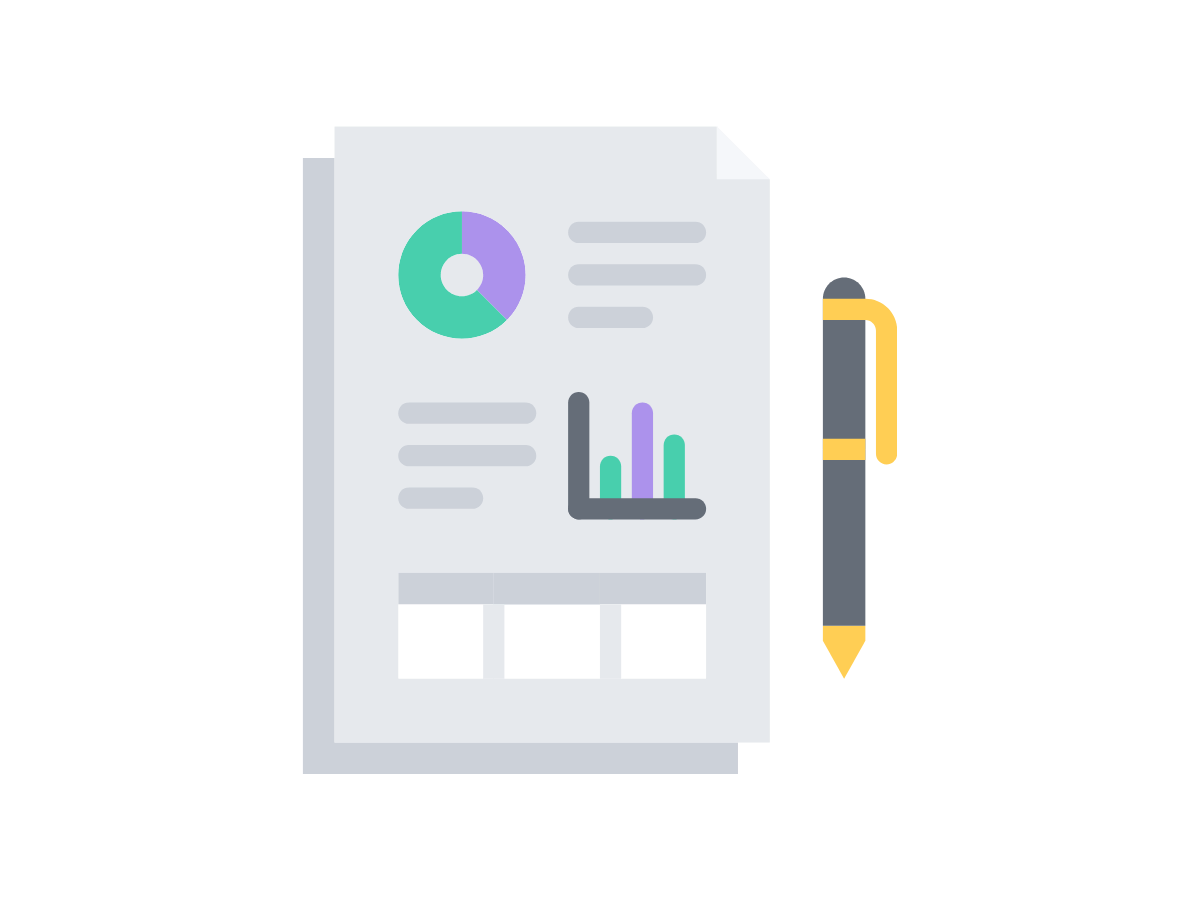 Reports
Get period based reports on business financial statement, payment and debts, sales, and staff performance and work hours.
Get an account statement from accounting sections.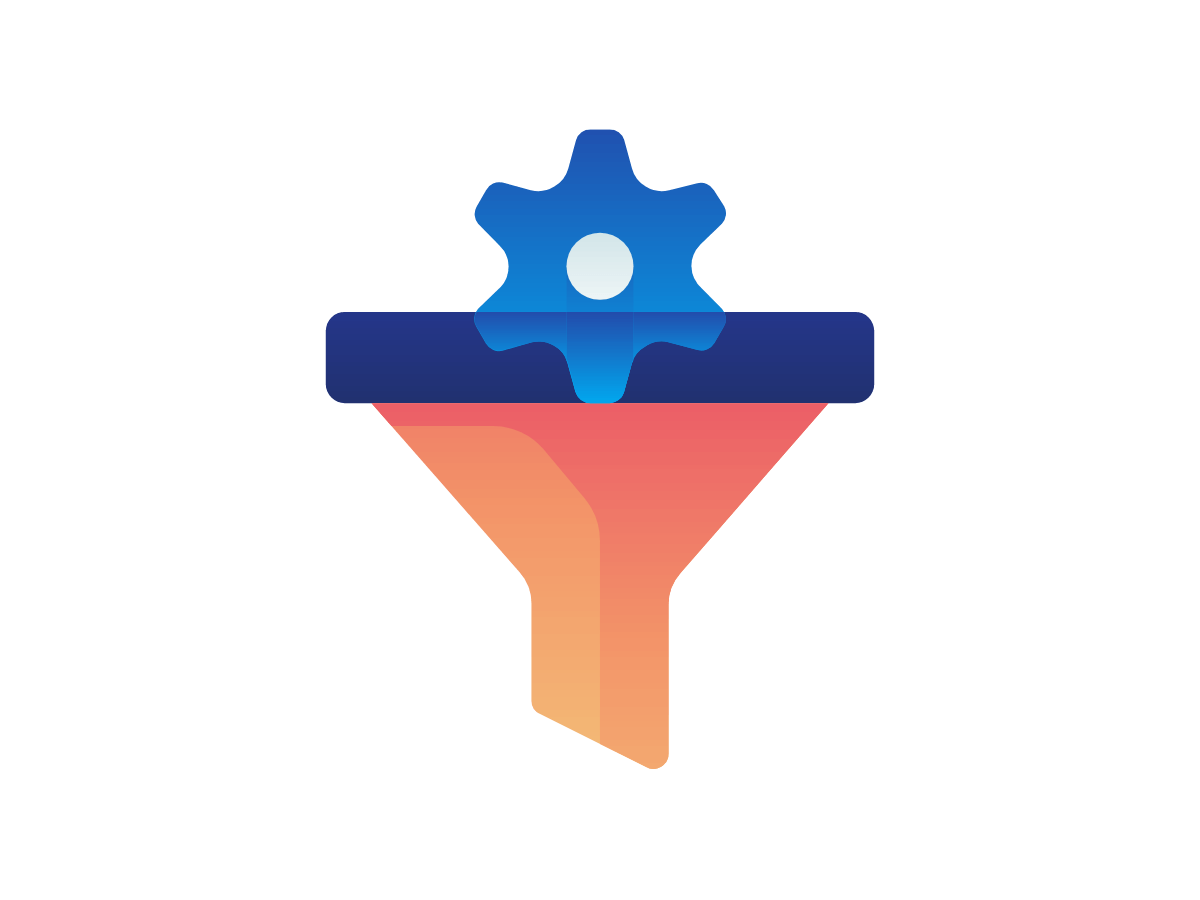 Settings
Customisable system flow and security switches.
Updates and patches roll out nearly every month.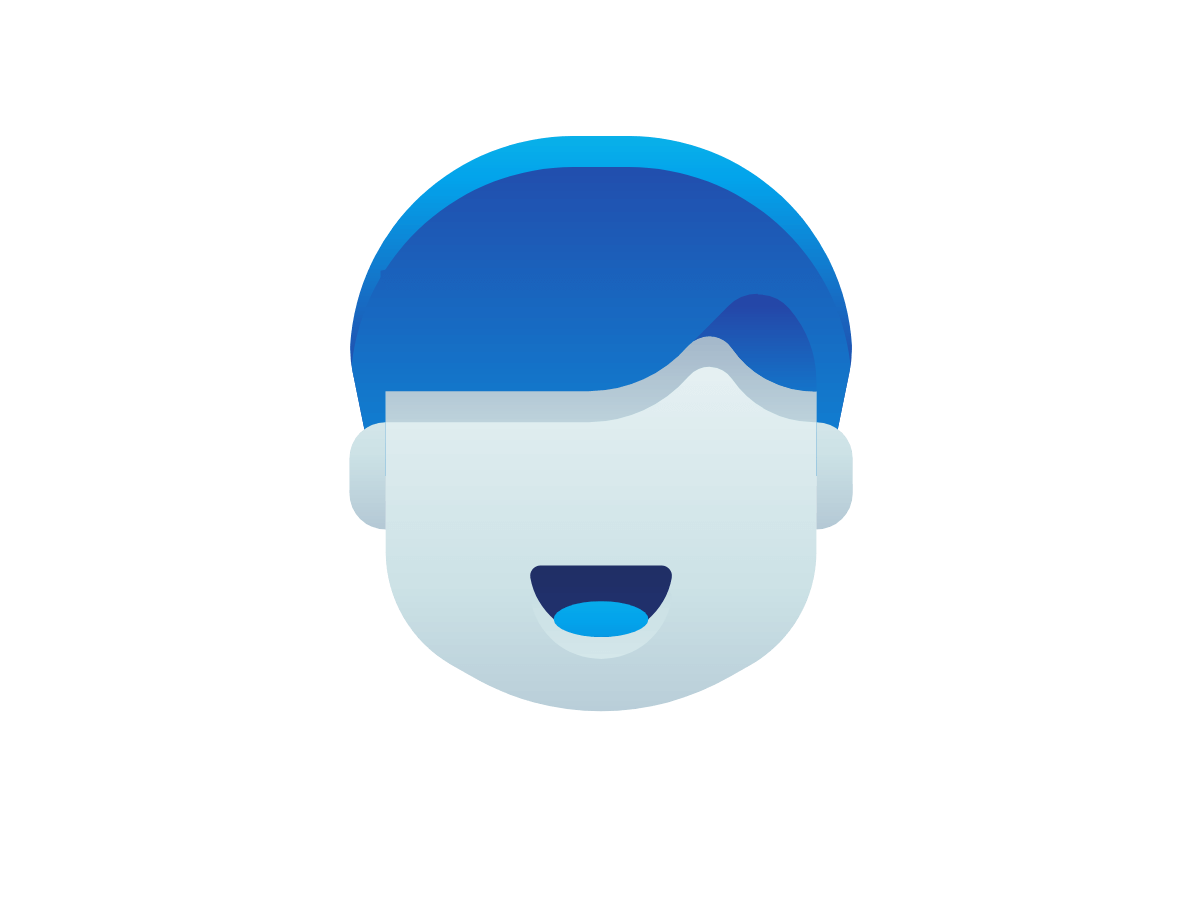 User
View personal performance on tasks and jobs, and also work hours.
Set notification to be alerted on important tasks.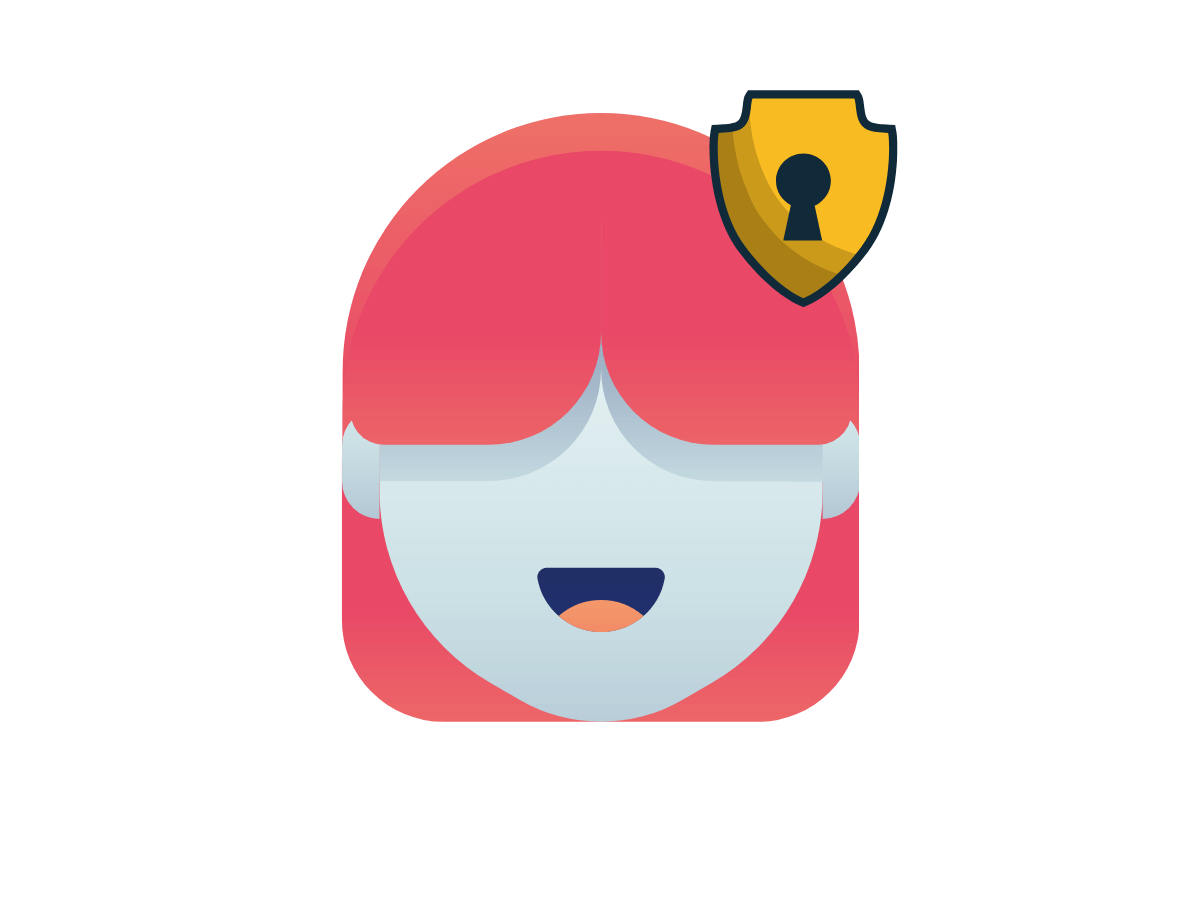 Users And Permissions
Customise up to 8 different user levels, with unlimited number of users.
Users can use the same system concurrently.
Let's Get Started
Do You Prefer We Explain It?